Biodiversity preservation has become a major issue of the XXIst century, but international responses are slow to come.
The project is born from this drive in early 2018 when we started a collaboration with S. Bürki, a botanist , to develop field tools to facilitate the identification of new species in the primary rainforest of Madagascar.
Madagascar 2018
Scientific Expedition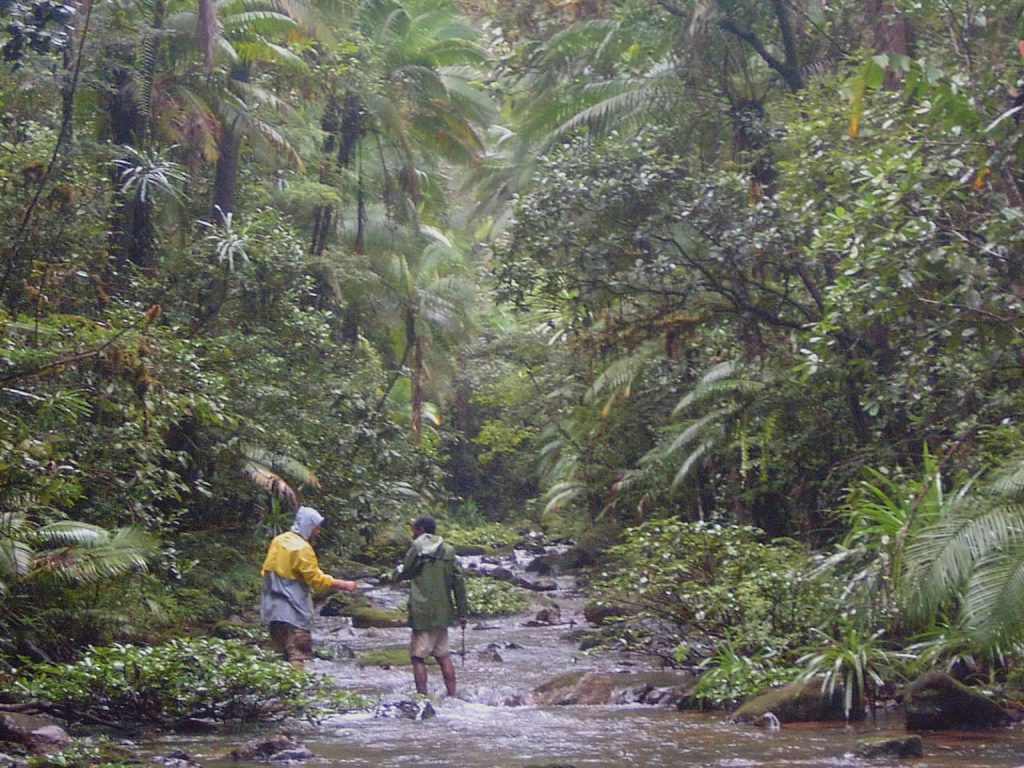 Starting Point
The project started in 2018 during an expedition to the Madagascar rainforest to reference lemur's botanical ecosystem.
We demonstrated the suitability of a protocol and its dedicated portable field laboratory developed to extract DNA from plant samples for DNA sequencing directly on-site.
Lyon 2020
University partnership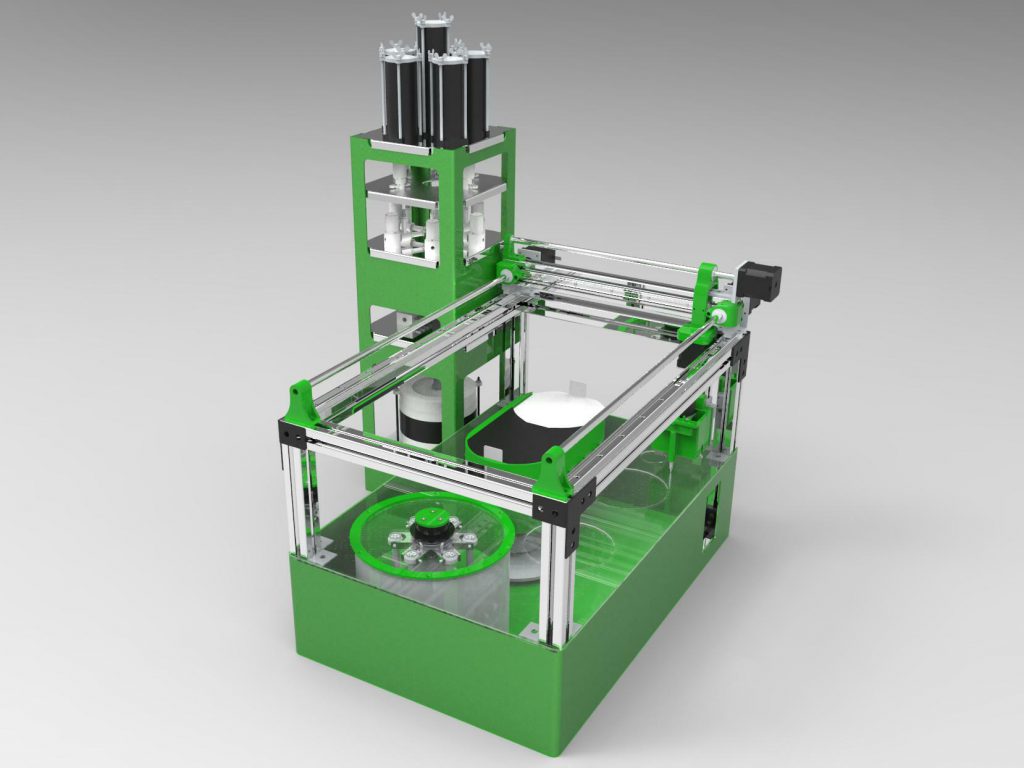 INSA partnership
We elaborated, in collaboration with the National Institute of Applied Sciences of Lyon, an automated device based on the Madagascar expedition results.
This portable instrument can autonomously extract DNA from a plant sample in harsh environment with limited power consumption.
Lausanne 2020
Interdisciplinary project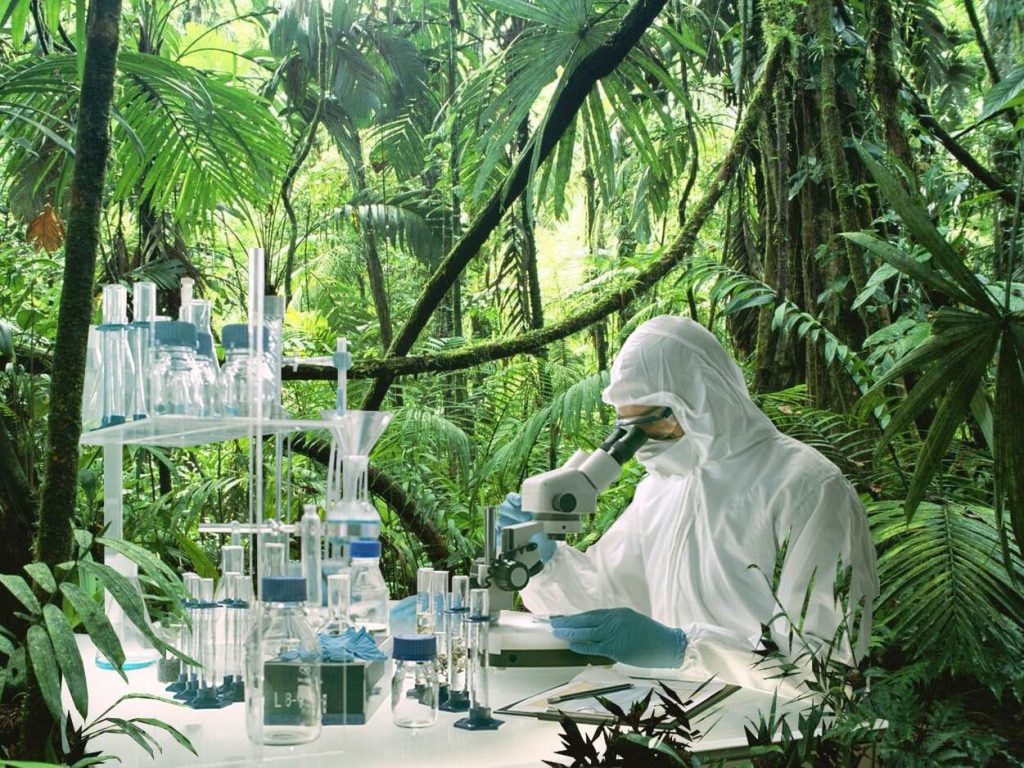 EPFL Partnership
GenoRobotics becomes an EPFL interdisciplinary project associating students to engineers and scientists
The project combined now two objectives: the technical development and a pedagogical impact
We are driving this interdisciplinary project within EPFL
MicroCoding
- Proof of concept -
Microfluidic device for DNA Barcoding
Database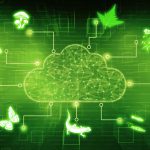 Jura - Scientific expedition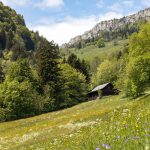 Expedition in the Jura to study wetland ecosystem and test in a harsh environment the first prototype of MicroCoding
CoWaS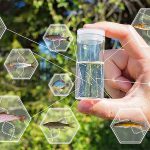 CoWaS (Continuous Water Sampling)
Development of an automated instrument able to continuously sample water and extract DNA from this sample
DNA quantification
Development of the DNA quantifying system to give a real time feedback on their extraction
Scientific expedition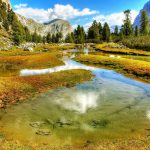 Expedition in the Alpes to test in a harsh environment the first prototype of CoWas and MicroCoding V2
Scientific expedition to Mexico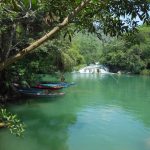 Expedition in the last primary forest of Mexico to study the origin of vanilla and test prototype V3
Bringing the lab into the field and develop advanced portable, miniaturized and efficient instruments for field applications
Putting the latest technological advances at the service of environmental protection